Corporate Services - Service Offerings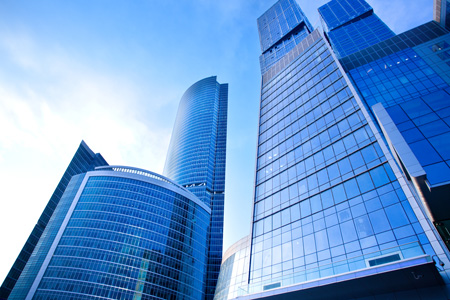 - Assist overseas companies to establish a UK incorporated company and provide corporate management services to meet statutory and regulatory requirements.
- Assist companies to establish companies in offshore locations.
- Represent overseas companies in the UK
- Act as process service agent.
- Act as corporate registered agent for offshore companies.
- Act as attorney in fact for overseas companies to facilitate signing and presentation of documentation.
- Documentation preparation services for documents under sale and purchase contracts, letters of credit, documentary collections etc.
- Notarisation of documents when acting as attorney in fact.
- Prepare business profile presentations for companies in support of applications for finance.
- Insurance: Sourcing insurance cover providers relating to shipping and trade associated risks.
- Sourcing trade and ship finance providers.
- Business performance and strategy consultancy.